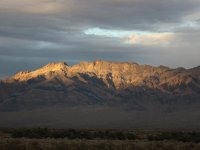 Pahrump Point
Last light on Pahrump Point (5,740') from the camp in the Chicago Valley. The peak is located northeast of Shoshone, CA off of State Route 178, east of Death Valley National Park and just west of the Nevada state line.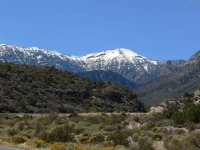 Mount Charleston
A snowy Mount Charleston from Kyle Canyon. Mount Charleston is right out of Las Vegas, and is nearly 12,000 ft high.

Our peak guides (as contained in the Road and Peak Guide) are now available to the general public! Previously, they were only available for DPS members and subscribers. At its…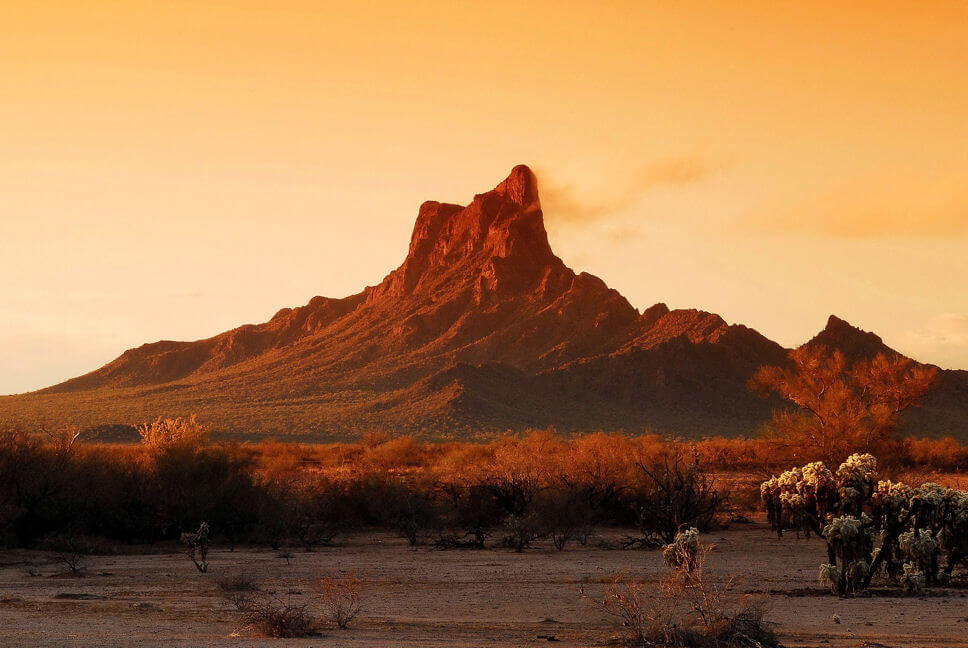 The DPS received a report about worn-out and dangerous bolts on the false summit of DPS listed Picacho Peak located in Imperial County. One bolt failed on a recent climb of…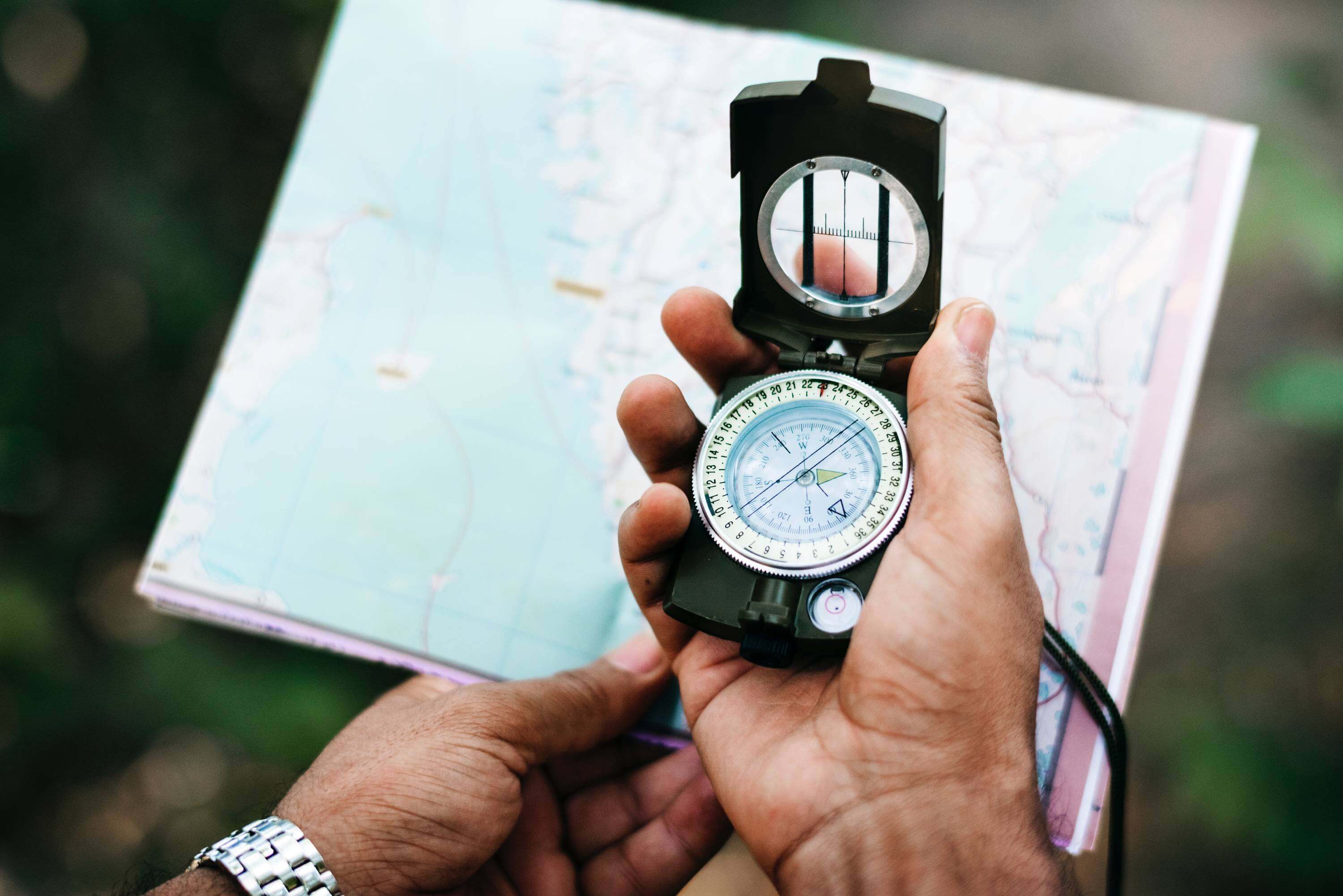 Starting in 2018 and continuing through 2019, new subscriptions to our newsletter, The Desert Sage, are free for the first calendar year. Subscribers will receive the electronic Sage. Anyone can…
Save the Date -
Annual Banquet on May 19
Join our 2019 Annual Banquet at The Reef Restaurant in Long Beach, California. Our speaker will be Ron Bartell, an intrepid hiker and explorer who will highlight many of the most remote and interesting parts of Death Valley.
Thanks to the Silent Auction Donors!
The DPS is very grateful for the donations for the silent auction at the banquet from four corporate sponsors. These are the sponsoring companies and donated items: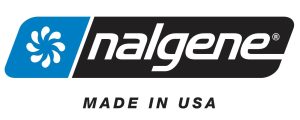 Three 32 oz Wide-Mouth Bottles

Two UL50 Inflatable Sleeping Pads
Two Aluft 2.0 Ultralight Inflating Camping Travel Pillows

One Luci Lux Trio (3 Pack) (Lights)
One Luci Connect (Light)

One Futura PRO 38 SL Women's Day Pack
All are welcome to come with us on our climbs in the desert. Anyone may subscribe to our bi-monthly newsletter, the Desert Sage, for $10 per year. The Desert Sage includes a schedule of upcoming trips with information on how to sign up with the leaders, write-ups of recently led trips, and other articles of general interest about the deserts of the Southwest. The Section membership application form can be downloaded in Word format or Adobe Acrobat format. Those who would like to become members of the section may do so after climbing 6 peaks on the list and joining the Sierra Club. Please contact the Membership Chair for additional information.